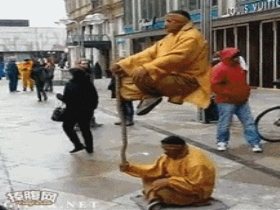 Random good picture Not show
(1) A lively wine, light straw-coloured with greenish tints, a full and consistent perlage.
(2) This straw-coloured fluid serves as the Blood's transport medium, helps maintain Blood pressure, distributes Body heat, and maintains the pH Balance in the Bloodstream and Body.
(3) Colour: Light straw-coloured yellow.
(4) It should be golden or straw-coloured, and crystal clear when held up to the light.
(5) "You can't be too careful, especially toward spring, " he said, heaping his plate with straw-coloured griddle- cakes and drowning them in golden syrup.
(6) She was 24, and wore a traditional white gown. Phil, who was then 66, and marrying for the third time, opted for a straw-coloured wig, teamed with a black silk shirt, dark suit, and an impish smile.
More similar words:
coloured,
uncoloured,
discoloured,
gold-coloured,
rose-coloured,
dark-coloured,
multi-coloured,
flesh-coloured,
cream-coloured,
multicoloured,
orange-coloured,
brightly-coloured,
lawcourt,
colour,
colours,
colour tv,
colour in,
off colour,
decolour,
off-colour,
colour bar,
oil colour,
colourful,
tricolour,
colouring,
tone colour,
discolour,
colourist,
colourant,
skin colour.