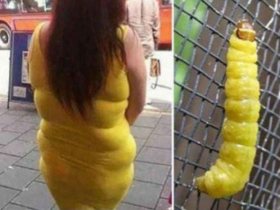 Random good picture Not show
1. Conclusion Iodophor is a fairly good disinfectant for operation.
2. Objective; To observe the effect of iodophor diluent washing abdominal cavity to prevent infection.
3. If you must use iodophor, follow the instructions on the label and rinse well.
4. Objective To study bactericidal effect of solid iodophor in operation sterilization.
5. Conclusion Preventive use of oculentum before iodophor disinfection reduced eye reactions and attenuated postoperative discomfort of the patients effectively.
6. Objective To compare the therapeutic effect of Iodophor and iodine glycerin in treating gingivitis of rats.
7. Objective: To discuss over clinical effect of iodophor hydropathic compress on lateral episiotomy wound.
8. Conclusion There are a transient damages to nasal mucosa by 2% Merbromin, no significant damage by 0.5% Iodophor.
More similar words:
sophora,
ctenophore,
fluorophore,
chromophore,
spermatophore,
synoptophore,
oophorectomy,
iontophoresis,
chromatophore,
sophora japonica,
electrophoretic,
electrophoresis,
immunoelectrophoresis,
levodopa,
photophobia,
photophobic,
rhodopsin,
phosphorous,
phosphorite,
phosphoric,
phosphorus,
phosphoryl,
iodoform,
phosphoric acid,
phosphorescent,
phosphor bronze,
phosphorescence,
phosphorylation,
phosphor,
pedophile.