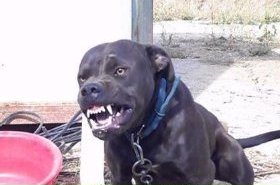 Random good picture Not show
1. Hellbender sperm-cell tail, with characteristic "corkscrew" tissue.
2. Cryopreservation may be the last chance for the hellbender, aka the snot otter.
3. Agnew also found that the hellbender sperm cell—like those of other amphibian species—boasts a ribbon of tissue encircling the tail.
4. There are only two species related to the hellbender: the Chinese giant salamander (picture) and the Japanese giant salamander, which are also in decline.
5. It may be a shot in the dark, but freezing sperm is one of the last chances to save the hellbender, North America's biggest salamander, conservationists say.
More similar words:
hell-bent,
fender-bender,
bender,
call bell,
wellbeing,
well-being,
well-behaved,
well behaved,
well-beloved,
albendazole,
Well begun is half done,
bended,
on bended knees,
vender,
render,
lender,
mender,
fender,
tender,
sender,
gender,
offender,
slender,
spender,
blender,
tenderer,
render up,
engender,
lavender,
ascender.