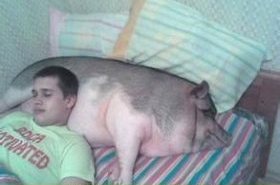 Random good picture Not show
1. Halver said the markets are likely to remain unsteady until the political climate becomes more clear.
2. Analyst Robert Halver of Germany's Baaderbank says the move caught many investors off guard.
3. German market analyst Robert Halver said the U.S. needs a large-scale program similar to one initiated in 1948 that helped to rebuild Europe's war-ravaged economies.
4. The markets want to know now how Italy, Spain and other unstable countries can be stabilised, " says Baader Bank analyst Robert Halver."
5. We have a big chance of risk of recession in America and that's why America needs a new Marshall Plan, a new deal, " said Halver.
More similar words:
halve,
halves,
by halves,
salver,
phrasal verb,
malversation,
cervical vertebra,
mitral valve,
ileocecal valve,
mitral valve prolapse,
calve,
salve,
valve,
calves,
calved,
valved,
alveoli,
bivalve,
alveolar,
ball valve,
alveolus,
alveolate,
valve stem,
renal vein,
galveston,
valveless,
heart valve,
portal vein,
check valve,
slide valve.