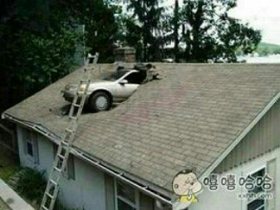 Random good picture Not show
1. ConclusionThis method using clavicula hook plate is easy and convenient and the effect is reliable.
2. Conclusions Four methods are advantages and disadvantages. clavicula hook plate is a good internal fixation for treatments of acromioclavicular dislocation.
3. Objective To explore the clinical effect of clavicula hook plate in the treatment of acromion-clavicular joint dislocation.
4. Objective To evaluate the clinical effects of AO clavicula hook plate in treatment of acromioclavicular dislocation.
5. Objective:To conclude the experiences of using steinmann pins to treat fracture of clavicula.
More similar words:
clavicular,
supraclavicular,
infraclavicular,
sternoclavicular,
acromioclavicular,
navicular,
clavicle,
claviceps,
clavichord,
slavic language,
aviculture,
auricularia auricula,
slavic,
clavier,
subclavian,
autoclaving,
subclavian vein,
subclavian artery,
silviculture,
acicular,
auricula,
reticula,
funicular,
vesicular,
pedicular,
orbicular,
reticular,
ossicular,
radicular,
articular.