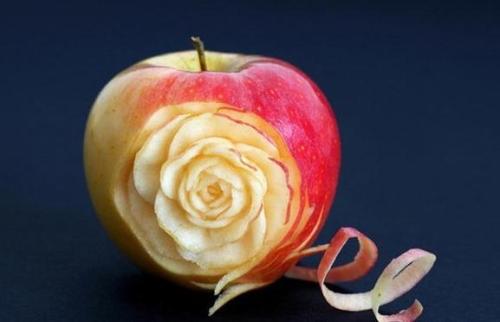 Random good picture Not show
1. Ashery made the rugs from real human hair.
2. In 2007 Ashery joined a demonstration of Anti Zionist Orthodox Jews in central London.
3. Ashery gestures in hand movements indicating that she does not know, the hand gestures are those associated with animated Jewish and Mediterranean body language.
4. Statement The video feature Ashery dressed-up both as an Arab man and an orthodox Jewish man. The two characters are bound in an endless repetition of acts and the power of inertia.
5. Ashery move away, after arguing her case, but slowly approached them again without them noticing her.
6. This show is an installation comprised of works that Ashery performed, filmed, photographed, painted, assembled, stitched and collected since leaving Israel in 1987.
7. "The whole thing has been a revelation for me, too, " Ashery says.
8. "The women really made this project themselves and its been very powerful, " Ashery says.
9. "If you have no contact with other lesbians in your local community, which is frequently the case with isolated, traumatised refugees, this can further complicate things, " Ashery says.