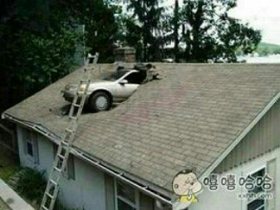 Random good picture Not show
(1) Burglaries in the area have risen by 5%.
(2) Bake them in a warm oven until risen and golden brown.
(3) Prices have risen sharply over the last few months.
(4) Annual consumption of wine has risen from five to eleven litres per head.
(5) The moon has risen above the horizon.
(6) The temperature has risen five degrees.
(7) Average incomes have risen by 4.5% over the past year.
(8) The price of oil has risen sharply.
(9) Mortgage defaults have risen in the last year.
(10) In the middle to high latitudes rainfall has risen steadily over the last 20-30 years.
(11) The number of deaths has risen to more than two dozen.
(12) Industrial production has risen by 0.5% since November.
(13) The death toll has risen to 83.
(14) The sun has risen above the horizon.
(15) The burden of taxation has risen considerably.
(16) By 1998, this figure had risen to 14 million.
(17) The value of sterling has risen.
(18) The number of skyjackings has risen alarmingly this year.
(19) Prices have risen by an average of 4% over the past year.
(20) They had risen above their early difficulties.
(21) University enrollments had risen by 50 per cent.
(22) I had risen above lying to my mother.
(23) The gallery has risen to the challenge of exhibiting the works of young artists.
(24) The British nation has not risen up in a generation.
(25) The suicide rate among men between the ages of 16 and 25 has risen alarmingly.
(26) Due to unforeseen circumstances the cost of the improvements has risen by twenty per cent.
(27) The day after the explosion the death toll had risen to 90.
(28) The number of single-parent families dependent on the state has risen enormously in recent years.
(29) Although total unemployment has decreased(sentencedict .com), the seasonally adjusted figure has risen slightly.
(30) Cases of leukaemia in the area near the nuclear reactor have risen by a factor of four.