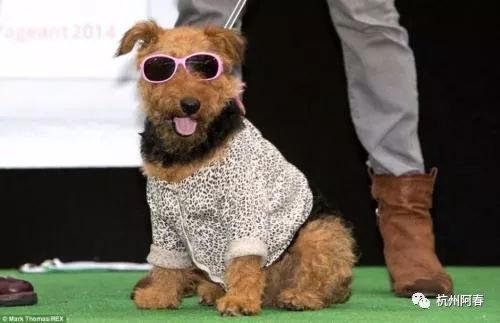 Random good picture Not show
1, Based in Wiesbaden, SGL was once owned by the Hoechst chemicals company and is currently Europe's sole manufacturer of carbon fiber materials.
2, Hessian State Theatre in Wiesbaden, Germany is a complex theatre of drama, opera, ballet, concert, and youth stage.
3, The Wiesbaden Contracting Center, which is part of the Army Contracting Command Europe, is the contracting activity.
4, She wowed the crowds in Wiesbaden by arriving in knee-high leather boots.
5, Got some stomach trouble and I was advised to go to Vichy and Wiesbaden and take the waters.
6, Tom had been keen to take advantage of the medical facilities at Wiesbaden, if only to get his teeth sorted out.
7, Chief Inspector Kuhlmann's assistant - an inside track right into the centre of the Kriminalpolizei at Wiesbaden.
8, He took out his small notebook, found the number for Kriminalpolizei in Wiesbaden, dialled Kuhlmann's personal number.
9, German President Christian Wulff was attacked with eggs (see photo) during his visit to Wiesbaden in western Germany, the Daily Telegraph of London reported.
10, Under Secretary of State for Political Affairs William Burns will represent the United States at the February 4 meeting in Wiesbaden, near Frankfurt,[http://sentencedict.com/wiesbaden.html] Wood said.
11, Visiting Russian President Vladimir Putin insisted on Monday in Wiesbaden of Germany that he would visit Iran later Monday despite reports on possible assassination plot against him.
12, The official GDP was calculated by the Federal Statistics Bureau based in Wiesbaden.
13, The Hotel Klee am Park is situated in the best hotel location in Wiesbaden, directly to the spa gardens.
14, "I don't think I've ever encountered such an accumulation of traffic offences, " said Helmuth Klinger, a police spokesman in the western city of Wiesbaden.
15, "You are approached indirectly, by intermediaries — this is how it works, " said Mr. Farani, who spent his exile in Wiesbaden, Germany.
16, He used to shoot roebucks in Germany at his father's place in Wiesbaden, so naturally I had to learn.
17, Inflation in Germany, Europe's largest economy, accelerated to the fastest pace in more than two years in December, data from the Federal Statistics Office in Wiesbaden showed today.
More similar words:
sesbania,
james baldwin,
turn one's back on,
elie wiesel,
carlsbad,
behind someone's back,
hattiesburg,
carlsbad caverns,
bade,
forbade,
outbade,
bad egg,
a bad egg,
aden-,
aden,
laden,
dental caries,
deaden,
leaden,
broaden,
dead-end,
ladened,
menhaden,
unladen,
cadence,
cadenza,
headend,
adenoid,
dead end,
adenoma.