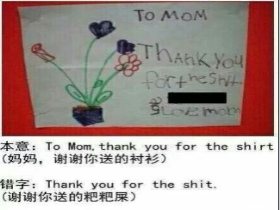 Random good picture Not show
(1) The Greeks used the water clock, or clepsydra.
(2) Water clock : or clepsydra , Ancient device for measuring time by the gradual flow of water.
(3) A water clock was another way to tell time.
(4) The sundial's nocturnal counterpart, the water clock, was designed to measure temporal hours at night.
(5) Seeks, Yi from thought the merit in the water clock, the spirit is really leisurely.
(6) The Qian Zhang water clock of Western Han is the biggest one in volume in the history of China.
(7) Once upon a time, the two animal heads, cast in bronze, adorned a water clock fountain in the Chinese emperor's Summer Palace here.
(8) The clock is 6 metres high and is the largest water clock in China.
(9) Selects the international advanced gas to fill installs the valve, guarantees fills installs the process not to have the dripping of a water clock(sentencedict.com), not to drool.
(10) TOWARDS the end of the 11th century, while tardy Europeans kept time with sundials, Su Sung of China completed his masterpiece: a water clock of great intricacy and accuracy.
(11) Shen Kuo, a famous scientist of Song Dynasty of ancient China, detected a change of rate of the water clock.
(12) Symmetrically standing on the right hand side is a huge water clock made in 1799.
More similar words:
water closet,
counter-clockwise,
counterclockwise,
grandfather clock,
processor clock,
molecular clock,
clock watcher,
watch the clock,
clock rate,
water cannon,
watercress,
water-colour,
watercolour,
watercolor,
water-color,
watercourse,
watercraft,
water cooler,
water-cooled,
water chestnut,
underclothes,
water circulation,
thundercloud,
water conservation,
underclothing,
clock,
o'clock,
clocks,
clock in,
clock off.