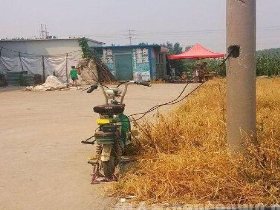 Random good picture Not show
1. Hindsight is always twenty-twenty.
2. You need twenty-twenty vision for this job.
3. A pilot must have twenty-twenty vision.
4. twenty-twenty hindsight can have tremendous value if you accept the hard-won wisdom and move on with life and love.
5. I hope that the account that follows will seem straight forward-but it is written with the twenty-twenty vision of hindsight.
6. Two years ago, Mr. Obama set a goal to regain the world's highest rate of college graduates by twenty-twenty.
7. And they are expected to become the leading cause of death in many African nations by twenty-twenty.
More similar words:
twenty-two,
twenty-three,
twenty-third,
twenty,
twenty-six,
twenty-one,
twenty percent,
twenty-seventh,
twenty-four,
twenty-five,
twenty-nine,
twenty-sixth,
twenty-five percent,
twenty-ninth,
twenty-first,
twenty-fifth,
twenty-fourth,
twenty-eight,
twenty-seven,
twenty-second,
twenty-eighth,
twenty dollar bill,
seventy-two,
outwent,
twenties,
twentieth,
mid-twenties,
went,
forewent,
underwent.