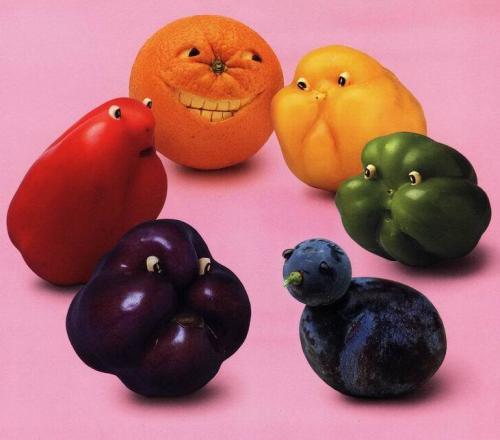 Random good picture Not show
1. Water tanks, storage sheds, and coal piles were scattered across the site.
2. Firewood, wooden storage shed you " with " the best plan that could help countries to build "a" store, will continue to be the best place in " the " best condition.
3. The buffer storage shed is of steel structure, mainly storing coke, iron scurf and spheric agglomeration. The silica shall be stored on exposed place.
4. He replied they were not[Sentence dictionary], only in his storage shed in back of the house.
5. They rolled out the awning, retrieved a patio set from their storage shed and set about doing nothing.
6. If she did not obey his orders, he beat her, and often locked her in a storage shed for the full day.
7. The farmer and his wife then inspected their property. They found that the farm tools had been placed in the storage shed, safe from the elements.
8. A second building on a lot and one that is not considered to be the primary building, e. g. a storage shed or a parking space.
9. You will find the large side yard with a solid wood storage shed useful for all your gardening equipment.
10. Nadine Jean-Baptiste, 35 years old and HIV-positive, recently left her 2-year-old daughter Christine at an orphanage down the street from the storage shed where she now lives.
More similar words:
storage space,
storage,
storage time,
storage area,
cold-storage,
storage tank,
cold storage,
mass storage,
bulk storage,
storage cell,
storage room,
storage unit,
shared storage,
local storage,
storage medium,
storage locker,
storage device,
buffer storage,
primary storage,
storage battery,
computer storage,
interim storage,
virtual storage,
digital storage,
magnetic storage,
internal storage,
external storage,
long term storage,
storage capacity,
auxiliary storage.