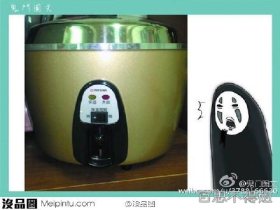 Random good picture Not show
1. Malignant meningioma or rhabdoid meningioma may have similar histopathology, but the immunohistochemical staining pattern shown is not consistent with any antibody commonly used for meningioma.
2. Malignant rhabdoid tumor is a well-established clinicopathologic entity occurring classically in the kidney and central nervous system in children.
3. Results The tumor containing rhabdoid cells, variable components of primitive neuroectodermal, epithelial and mesenchymal components.
4. Objective To investigate the clinicopathological characteristics of rhabdoid meningioma.
5. The fibrous and meningothelial meningioma was found in local area where the transition from spindle cells to rhabdoid cells could be revealed.
More similar words:
rhabdomyoma,
rhabdomyosarcoma,
swab down,
abdomen,
abdominal,
abdominalgia,
abdominal wall,
intra-abdominal,
abdominoplasty,
abdominal aorta,
abdominal cavity,
abdominocentesis,
abdominal aortic aneurysm,
to avoid doing,
rubdown,
rub down,
do it,
doit,
do in,
doing,
doily,
climbdown,
climb-down,
hebdomad,
subdomain,
climb down,
doings,
abduct,
undoing,
boudoir.