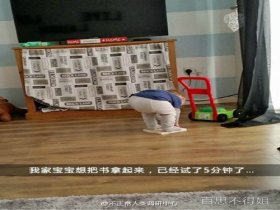 Random good picture Not show
1. The polymerization of propargyl alcohol catalyzed by triethylamine was carried out for the first time.
2. Poly ( propargyl alcohol ) obtained is a brown sticky - solid with lustre and shows semi - conductivity and paramagnetism.
3. The yields of products for reaction of trimethylsilyl propargyl bromide are 71-84%.
4. Optically active propargyl alcohols are important and versatile building blocks for the synthesis of a wide range of Pharmaceuticals and natural products.
5. The processability and thermal stability of propargyl Novolac resins(PN resins) were studied, and the evaluation of PN resins as matrices for silica laminate composites were also presented.
6. Corrosion inhibitors that may be used in the present invention include, but are not limited to, ethoxylated butynediol, petroleum sulfonates, blends of propargyl alcohol and thiourea.
7. Polarization curves and EIS method were employed to investigate inhibition behaviors of propargyl alcohol(PA) for Q235 steel in sulphuric acid.
8. The effects of molecular weights, ethynyl contents and methylol contents on thermal cure and cure kinetics of typical propargyl resins are also reviewed.
More similar words:
argyll,
argyle,
chloropropane,
dichloropropanol,
argy-bargy,
propane,
propanone,
propanal,
propanol,
energy loss,
gastroparesis,
propagate,
propaganda,
energy level,
propagator,
propagating,
propagandize,
isopropanol,
propagation,
propagative,
propagandist,
Propamidine,
propanediol,
temporoparietal,
enteroparalysis,
cyclopropane,
propagandistic,
propagation mode,
propagation time,
propagation loss.