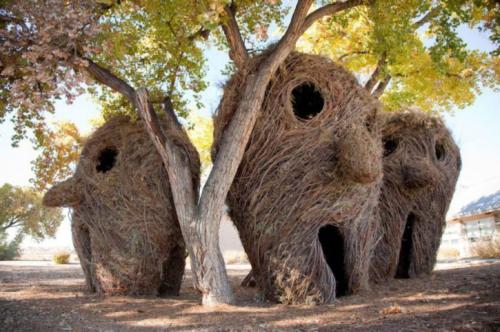 Random good picture Not show
1. This leads on to basic office systems and personnel records.
2. The drive to integrate back and front office systems among tour and ferry operators is similarly driving revenues.
3. Welcome to the New Zealand Garden Network Office System!
4. Our mobile office system can have supported computer to undertake business and archives examine and approve.
5. To develop Computer - Aided Office System ( CAOS ) with dual functions of office automation ( OA ) and field - audIt'support.
6. Areas on which the organisation is especially keen include semiconductors, telecommunications, factory automation, medical instruments and electronic office systems.
7. Information is increasingly distributed in electronic form either via an office system or, more basically, sent out on a disk.
8. There has been almost no concern expressed, however,[sentencedict.com/office system.html] about the implications of automated office systems for future research methodologies.
9. Solicitors are being advised by the chairman of the Edinburgh Solicitors Property Centre that all office systems should be reviewed.
10. The concept of workflow comes from produce organizations and office system.
11. Actually the Border Region did not a formal post office system until after the Japanese surrender.
12. The interior net system mainly includes Guangxi Academy of Sciences organ automatic office system, net contribution and overtime publication query system.
13. The author thinks current system is one kind transfers model authority creed is in office system.
14. In 2006 the Communist Party's corruption watchdogs launched a review of the representative - office system.
More similar words:
price system,
service system,
defence system,
guidance system,
reference system,
maintenance system,
surveillance system,
traffic control system,
caste system,
file system,
wage system,
phone system,
case system,
code system,
cable system,
brake system,
muscle system,
immune system,
sewage system,
complete system,
defense system,
software system,
drainage system,
adaptive system,
committee system,
real-time system,
telephone system,
multiple system,
language system,
health care system.