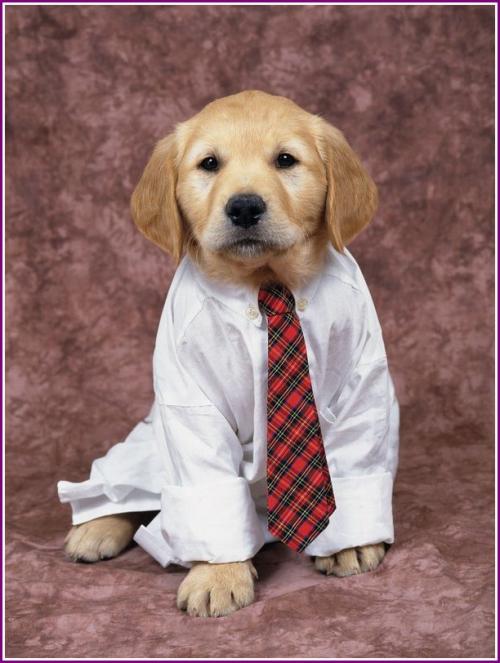 Random good picture Not show
(1) A council spokesman said mortgage holders were offered a choice of insurance companies.
(2) Hope that interest rates decrease to release mortgage holders threatened with repossession.
(3) While mortgage holders will be disappointed at the lack of further cuts, it will be welcomed by savers. Sentencedict.com
(4) Under the deal, mortgage holders have to take out house insurance with approved council agents.
(5) In exchange, however, the mortgage holder will receive some of the equity value of the house at the time it is sold.
(6) Building society business is low risk because all the lending is secured and mortgage holders pay on time.
(7) Leading lenders were last night warning they may not be able to pass on any further rate reductions to mortgage holders.
(8) It is only at the time of sale that 50% of the difference between the selling price and the new value of the mortgage will be paid back to the mortgage holder....
(9) "One of the big concerns is you've got a lot of homes where the mortgage holder is still underwater and most of those homeowners will continue to make payments," said Brown.
(10) In a deposition taken in December, GMAC employee Jeffrey Stephan said he signed 10,000 affidavits or similar documents a month without personally verifying who the mortgage holder was.
More similar words:
mortgage,
mortgager,
mortgaged,
mortgagee,
on mortgage,
mortgage note,
mortgage bank,
mortgage deed,
mortgage bond,
home mortgage,
mortgage debt,
mortgage loan,
joint mortgage,
first mortgage,
mortgage deeds,
second mortgage,
chattel mortgage,
real estate mortgage,
mortgagor,
package holiday,
beholder,
fuse holder,
share holder,
shareholder,
householder,
freeholder,
candle holder,
officeholder,
office-holder,
titleholder.