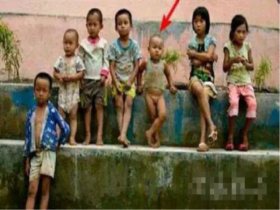 Random good picture Not show
1) But Masoud Bwisir may be most loved by his people for his guitar-playing skills.
2) Masoud: We all know that plug-ability and extensibility are valuable when we need to add a new feature to a product.
3) Cocoa Bar's owner Masoud Soltani said the reviewer is no longer welcome at all!
4) Under the scorching sun, Masoud Bwisir, 38, and his fellow rebels had just taken control of a checkpoint on Friday in the village of Tajura, 6 miles (10 km) east of the Libyan capital of Tripoli.
5) Masoud Barzani was comfortably re - elected as the region's president.
6) Masoud: Security has not seen that much of change in Java EE compared to other services and components.
7) MASOUD JAVAHERIAN is an international purchaser from Iran, need to buy products of Gift, Ceramics etc. categories.
8) The strongest force there is run by Ahmed Shah Masoud, the defence minister.
9) "From a semiconductor and power-management point of view, wireless charging is a natural extension of what we have been doing, " says Masoud Beheshti, director of battery-charge management at TI.
More similar words:
a sound mind in a sound body,
soudan,
mason,
pea soup,
masonic,
masonry,
masochism,
masochist,
mason jar,
data source,
massasoit,
stonemason,
freemason,
data sources,
ultrasound,
masochistic,
james mason,
george mason,
freemasonry,
sadomasochism,
mason-dixon line,
sadomasochistic,
south-southwest,
loud,
gouda,
proud,
cloud,
aloud,
out loud,
louden.