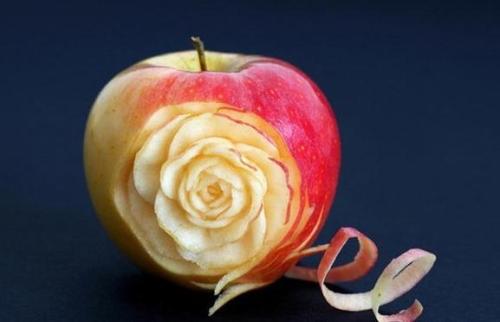 Random good picture Not show
(1) Conclusion Intravitreous injection exogenous NGF may inhibit the apoptosis of retinal cells in experimental RD.
(2) Objective To evaluate the clinical effect of intravitreous injection of antibiotics and vitrectomy for traumatic endophthalmitis.
(3) Objective: To evaluate the efficacy and security of intravitreous injection with triamcinolone acetonide(TA) for diabetic macular edema.
(4) Objective To probe into different surgical removable methods of intravitreous floating foreign bodies.
(5) To explore, simple, safe and effective way of treating retinal detachment due to macular break 48 cases of macular breaking retinal detachment were treated by laser with intravitreous air injection.
(6) Methods With the help of ocular endoscope, vitrectomy and intravitreous drug injection were performed on 10 patients.
More similar words:
vitreous,
vitreous body,
vitreous humor,
centre of gravity,
intravital,
intravenous,
intravenously,
intracutaneous,
intravenous drip,
intravenous injection,
intravenous pyelography,
intraventricular,
intravesical,
intravascular,
intravertebral,
gravitational attraction,
gravity,
gravitas,
graviton,
gravitate,
depravity,
gravitation,
antigravity,
gravity wave,
zero gravity,
zero-gravity,
ultraviolet ray,
law of gravity,
gravitational,
cupreous.