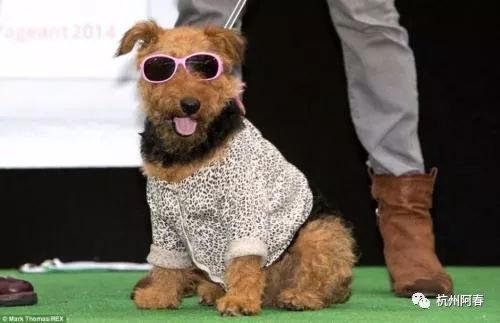 Random good picture Not show
1) Cosmonaut Yuri Gagarin was the first man to orbit the Earth.
2) Yuri Gagarin died in a plane accident in 1968, a year before the Americans reached the moon.
3) A Russian, Yuri Gagarin was the first man who went up.
4) In April nineteen sixty-one, cosmonaut Yuri Gagarin was launched in the vehicle known as Vostok.
5) Yuri Gagarin was one of the pioneers of space exploration.
6) "If Yuri Gagarin had not made this flight I would not have flown to the moon," said US astronaut Thomas Stafford, commander on the first US lunar landing in 1969.
7) A : Yuti Gagarin , a Russian cosmonaut , did it .
8) On April 14 Gagarin was flown to Moscow, where he was greeted by Soviet leader Nikita Khrushchev and driven into town on a highway lined with cheering Russians.
9) On April 12th, 1961, Yuri Gagarin became the first man in space. He flew around the Earth For 108 minutes.
10) In 1961 Soviet cosmonaut Yuri Gagarin became the first man in space, and two years later Valentina Tereshkova became the first woman in space.
11) On April twelfth, nineteen sixty-one, Soviet cosmonaut Yuri Gagarin flew in space for one hundred eight minutes.
12) There always has to be the first...Without Yuri Gagarin flying, I would probably have not flown to the moon.
13) And a Soviet cosmonaut , Yuri Gagarin, was the first man in space.
14) Yuri Gagarin , the first Soviet cosmonaut, was traveling into the unknown.
15) Soviet cosmonaut Yuri Gagarin made one orbit in Vostok 1 and safely returned to earth.
16) Selecting a strong, reduced-carbon dioxide stout, the researchers have created a space-safe beer called "Vostok" (in honor of the first manned,(http://sentencedict.com/gagarin.html) Russian spacecraft flown by Yuri Gagarin in 1961).
17) Yi, Volkov and Kononenko will be off from the same launch pad as Gagarin.
18) That's almost exactly what the Soviets accomplished when they put Yuri Gagarin in space in 1961.
19) It is difficult for heroes to remain untarnished, still less Soviet ones, but on the 50th anniversary of the first human travel in space, such a fate is reserved for Yuri Gagarin.
20) Just three days before blastoff from what would later be known as the Baikonur cosmodrome in Kazakhstan, Gagarin was told that he was chosen for the mission.
21) The American mission was overshadowed by the fact that the Soviet cosmonaut Yuri Gagarin had made the first manned space flight just 23 days earlier.
22) By the time the rocket was ready for launch, Yuri Gagarin had already gone into space for the Soviet Union.
23) Finally, of course, there's the question that's dogged every manned flight since the Soviet Union's Yuri Gagarin first went into orbit in 1961: Why bother?
24) The announcement in Florida came on the 30th anniversary of the first space shuttle flight and on the 50th anniversary of Soviet cosmonaut Yuri Gagarin becoming the first human to orbit the earth.
25) From patriotic songs blaring on the metro to parties on the International Space Station, Russia proudly celebrated on Tuesday 50 years since rocketing Yuri Gagarin into the first human orbit.
More similar words:
yuri gagarin,
agaric,
agaricus,
fly agaric,
vagarious,
niagara river,
clearing agent,
margarine,
sugariness,
oleomargarine,
bearing arrangement,
gaga,
agar,
vagary,
agarose,
niagara,
tea garden,
greta garbo,
niagara falls,
bag and baggage,
james a. garfield,
printer sharing,
garish,
drinking age,
vulgaris,
garishly,
bulgaria,
vulgarian,
vulgarism,
vulgarity.