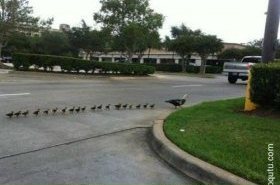 Random good picture Not show
1, The new Embassador was received with solemn ceremonies.
2, He was the first vice-embassador and the first embassador of staying Germany in Qing Dynasty.
3, The UN Embassador to Japan says the emergency meeting could take place in the next few days if the rocket is fired.
4, Syria, the embassador says, didn't kill Rafik Hariri, but regarded him as a great ally that will never be forgotten.
5, The Chinese Embassador gave a reception to mark the occasion.
6, In his speech at Camp Lejeune, Mr. President Obama offers also confirmed that Christpher Christopher Hill will be the new U. S. embassador ambassador to Iraq.
7, I also want to ask her about her feelings when she was a charity embassador to helps those poor children.
More similar words:
ambassador,
ambassadorship,
embassy,
dumbass,
embarrass,
embarrassed,
embarrassing,
embarassment,
disembarrass,
embarrassment,
embarrassingly,
assassinate,
assassinated,
assassination,
adorn,
chador,
adore,
embalm,
embark,
sick as a dog,
assassin,
adorer,
adored,
embargo,
lambast,
bombast,
adoring,
adorned,
lead ore,
matador.