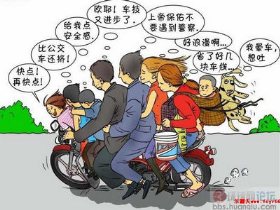 Random good picture Not show
1. Branchlets with sparse woolly tomentum ; abaxial veins of leaves with white hairs and with sparse arachnoid tomentum .
2. There were plenty of tomentum on the cultivated LEC surface.
3. Many species had tomentum and lepidoste usually covering leaves, and some species had devoloped thorny shoots or leaves, so as to adapted to dry habitat.
4. Peduncles with sparse arachnoid tomentum when young, then gradually falling off.
5. It differs in the smaller size of all parts and rufous scabrous tomentum .
6. Branchlets, leaves, and petioles with dense, persistent, white arachnoid tomentum .
More similar words:
omentum,
momentum,
greater omentum,
angular momentum,
conservation of momentum,
cementum,
argumentum,
tomentose,
not to mention,
centum,
argentum,
unguentum,
intumescent,
venturesome,
entombment,
adventuresome,
men of the moment,
present moment,
women's liberation movement,
foment,
moment,
quantum,
momenta,
omental,
adiantum,
memento mori,
momental,
fomenter,
momently,
momentary.