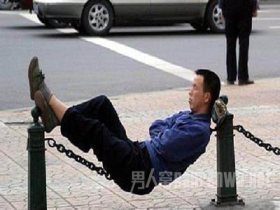 Random good picture Not show
1. The explosion shook the foundations of the houses nearby.
2. She shook her mane of auburn hair.
3. An uncontrollable tremor shook his mouth.
4. He grasped my hand and shook it warmly.
5. He shook her violently by the shoulders.
6. He shook me so hard that my teeth rattled.
7. The ground shook and the cliffs seemed to vibrate.
8. Gill seized my hand and shook it heartily.
9. The house shook as the heavy truck went past.
10. She shook him to wake him up.
11. I shook with terror whenever I was about to fly in an aeroplane.
11. Wish you can benefit from sentencedict.com and make progress everyday!
12. From the rostrum he thundered at them and shook his fists.
13. A young boy climbed into the apple tree and shook the branches so that the fruit fell down.
14. The table shook when she banged her fist on it.
15. His hand shook slightly as he inserted the key into the lock.
16. Tod shook his head angrily and slung the coil of rope over his shoulder.
17. He shook the blankets vigorously to get rid of the dust.
18. He shook his head and gave me a rueful smile.
19. Mr Haynes shook his head in obvious disgust and walked off.
20. The plumber made a careful check of the pipes and shook his head.