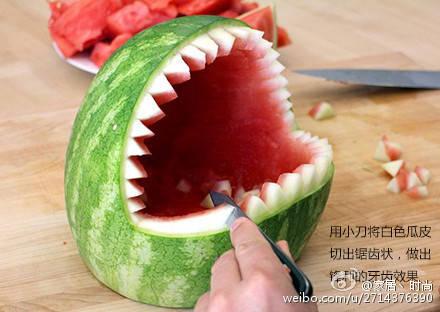 Random good picture Not show
1, He whacked his pants leg with the dowel.
2, Here, pull up your pant legs and let me see if your knees are hurt.
3, He drove with his left pants leg raised above the knee.
4, His right pant leg was rolled up to the knee, and on the end of his big toe was a plastic weight from his dad's weightlifting set. Every second or so, Hayden flexed his toe up, then down.
5, Repeat this step on the other pant leg.
6, Can I fold the pant leg up?
7, Cut off the part of the pant leg that is above the points you marked out.
8, This time,(http://sentencedict.com/pant leg.html) a pant leg shrank.
9, She knelt down and put her arm one pant leg as far as she could reach.
10, C-Note carefully pulls his pant leg down to conceal several plastic bags of peroxide that are taped to this leg.
11, He then lifted his pant leg. He had carved my initials into his leg with a knife.
12, The inmate passes an egg beater to Michael, who quickly conceals it in his pant leg.
13, An hour or so later the fisherman felt a tug at his pant leg.
14, She knelt down and put her arm up one pant leg as far as she could reach.
15, When this end is pulled, the rope from the sleeve travels back up and out the pant leg until it gets stuck again!
16, In October 1985, Newsday photographer Audrey Tiernan, age 30, on assignment in Ho Chi Minh City, felt a tug on her pant leg.
17, To this, the little boy reached down and rolled up his pant leg to reveal a badly twisted, crippled left leg supported by a big metal brace.
18, Use the measurement you just took and mark out your points on the pant leg.
19, Below is a picture of my paper pattern pinned to the ironed pant leg.
20, Today, while biking home from work, a 12 mile trip, I was speeding down a long hill and my jean pant leg got caught in the chain. It ripped, and then proceeded to rip the rest of my pant leg off.
More similar words:
gantlet,
mantle,
antler,
elegantly,
plantlet,
mantled,
rampantly,
inelegantly,
flippantly,
dismantle,
upper mantle,
dismantled,
lower mantle,
mantlepiece,
dismantlement,
antitrust legislation,
anticipant,
pintle,
gentle,
gruntle,
gauntlet,
bootleg,
gentleman,
gentlemen,
jointless,
pointless,
countless,
dauntless,
gauntleted,
scentless.