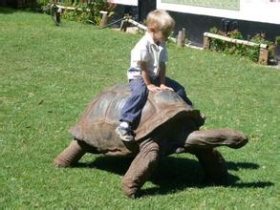 Random good picture Not show
1. A beam of ivory-white light steels up fleetingly from the top of the castle. Like smoke, it spreads and merges into itself.
2. "What, is it you, Edmond, back again?" said he, with a broad Marseillaise accent, and a grin that displayed his ivory-white teeth.
3. Rising silently from the top of the castle, a beam of ivory-white light scatters and interlaces like smoke.
4. She carefully spoons pre - cut ruby red strawberries onto the mound of golden corn flakes. Pouring ivory-white milk over the concoction, Mother smiles to herself.
5. Under a broad - rimmed hat he wore his ivory-white hair in a tail.
More similar words:
lily-white,
gray-white,
every which way,
ivory,
ivory coast,
ivory tower,
white,
whitey,
whiten,
whites,
whited,
off-white,
non-white,
white-out,
white out,
whiteout,
nonwhite,
white oak,
white lie,
white man,
whitener,
whitecap,
whitened,
whitewash,
whitehall,
whitefly,
white-hot,
snow-white,
egg white,
white sea.