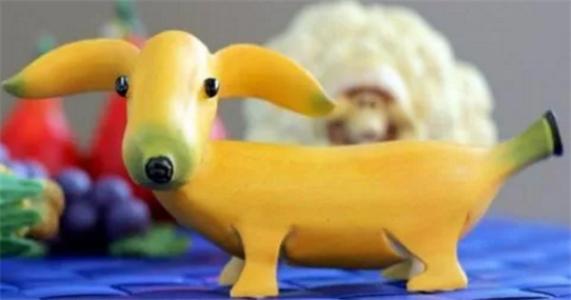 Random good picture Not show
1. Gloucestershire Trading Standards have launched an investigation.
2. Gloucestershire County Council is footing the bill.
3. Now officials in Gloucestershire have set up an inquiry.http://sentencedict.com
4. And victory for Gloucestershire over Yorkshire by 3 wickets.
5. Gloucestershire have not been faring well in the Benson and Hedges Cup.
6. Gloucestershire County Council will vote on the ban tomorrow - the anti-hunt groups say they're confident of victory.
7. He heads the Justice Juvenile team in Gloucestershire dealing with young offenders.
8. CHELTENHAM/Gloucestershire Eagle Star, which has its headquarters in Cheltenham, employs three thousand staff in the town.
9. The company has been touring the play around Gloucestershire encouraging their evening audiences to give their reaction right after each performance.
10. The day was organised by the Gloucestershire Regiment as part of a recruitment drive.
11. LYDBROOK/Gloucestershire Time allowed 00:23 Read in studio Eight police officers were injured in a mass brawl outside a nightclub.
12. It's the seventh defeat for Gloucestershire in eight limited over matches, nothing to cheer about.
13. And people living at Simonds Yat in Gloucestershire want to know why Hanger was allowed out of the jail to go camping.
14. Gloucestershire, unusually, did not bowl well early on when the ball did plenty.
15. Voice over For growers across Herefordshire, Worcestershire and Gloucestershire the extra demand for apples is truly an unexpected windfall.
16. Video-Tape, no voice over CHELTENHAM/Gloucestershire Police interviewed five hundred people on Saturday in the search for witnesses.
17. Gloucestershire County Council would defy the Government and spend an extra £10m.
18. For the last 5 years, chemists in Gloucestershire which display this sign have been operating a needle exchange system.
19. Clothiers in Gloucestershire did not reduce piece rates, and so weavers were able to profit from their enhanced productivity.
20. Val's scheme has got the full backing of police in Gloucestershire and West Mercia.
21. He takes over at a time when latest figures show Gloucestershire with the fasting rising crime rate in the country.
22. The driver and passenger of the Mini, both 16 years old, are seriously ill at Gloucestershire Royal Hospital.
23. He was aware of traffic hazards in the environs of Bristol and stretches of hazardous road in the Gloucestershire countryside.
24. His problem was solved by Bill Bird, a master craftsman, based at Blockley in Gloucestershire.
25. Its status meant it was a popular area for rogues to operate out of across the boundary into Gloucestershire and Oxfordshire.
26. The Government will decide over the next few weeks whether to penalize Gloucestershire for overspending.
27. A pregnant woman had to be rescued from her car by ambulance crews on the A48 in Gloucestershire.
28. The 35-year-old right-hander was approached after his decision to leave Gloucestershire.
29. Perhaps predictably, the proposals have not found favour with Gloucestershire County Council.
30. So he's taking people up on regular flights over the Gloucestershire countryside.
More similar words:
worcestershire sauce,
worcestershire,
gloucester,
sister ship,
mastership,
undershirt,
ancestor worship,
yorkshire terrier,
oyster shell,
booster shot,
worcester,
leicester,
third trimester,
hair shirt,
hair-shirt,
employee stock ownership plan,
shire,
Cheshire,
berkshire,
yorkshire,
hampshire,
pershing,
lancashire,
devonshire,
Derbyshire,
ownership,
new hampshire,
cheshire cat,
western roman empire,
directorship.