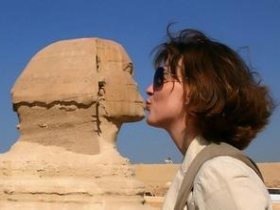 Random good picture Not show
1 Objective: To observe the effect of electrotome gingivoplasty in Prosthetic clinic.
2 Methods :35out -patients were treated with gingivoplasty or gingivectomy according to their symptoms.
3 Objective : To explore the relation of gingivoplasty and esthetic dentistry.
4 Conclusion: Electrotome gingivoplasty have no negative effects on periodontal health of the abutment teeth with PFM crowns.
5 Methods: The gingivoplasty with electrotome in 81 patients with tooth defect was performed in prosthetic department and follow up surveys wer carried out.
6 Objective To study the feasibility and effects of which Using electrotome for gingivoplasty in patients with gingival enlargement.
More similar words:
valvoplasty,
angioplasty,
vaginoplasty,
myringoplasty,
gastroplasty,
anoplasty,
neoplasty,
mammoplasty,
cystoplasty,
rhinoplasty,
pyeloplasty,
genioplasty,
hernioplasty,
palatoplasty,
arthroplasty,
cheiloplasty,
cranioplasty,
keratoplasty,
arterioplasty,
tracheoplasty,
dermatoplasty,
bronchoplasty,
urethroplasty,
tympanoplasty,
valvuloplasty,
abdominoplasty,
blepharoplasty,
bring into play,
uvulopalatopharyngoplasty,
elastoplast.