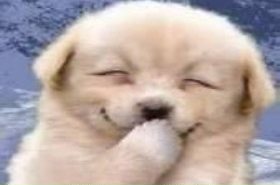 Random good picture Not show
1. When he reached the commandery, he called on the prefect and told him this story.
2. The commandery seat was at Dianchi County (present day Jinning).
3. Commandery and hotel: 40 top-class golf club, yacht club, members of private commandery, five stars hotel administration clients.
4. Chinese administration in the region began with the Q in Dynasty, which set up Nanhai Commandery at Panyu, near what is now part of Guangzhou.
5. In 109 BC, Emperor Wu sent General Guo Chang south to Yunnan, establishing Yizhou commandery and twenty-four subordinate counties.
More similar words:
commander,
wing commander,
naval commander,
commander in chief,
commander-in-chief,
under the command of,
lieutenant commander,
commandeer,
command,
commando,
at command,
commanding,
commandant,
command key,
self-command,
command post,
command line,
high command,
commandment,
command button,
voice command,
take command of,
command module,
command system,
command prompt,
unity of command,
second in command,
chain of command,
second-in-command,
command language.