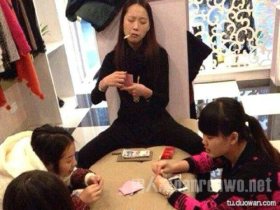 Random good picture Not show
1, The teams were all square at half-time.
2, They're all square at thirty points each.
3, Let's call it all square, shall we?
4, The teams were all square at the end of the first half.
5, Good play from Wilson at the 15 and a birdie 3 at the 16 brought the match all square once again.
6, That's how to keep things all square with the Umpire.
7, It seems they're all square in the sexy filming battle.
8, In the ultimate, within a reflecting boundary, all squares will be occupied.
9, At the next they were all square when Lyle missed from three feet.
10, It was a thrilling encounter with Colm going two up quite early in the round and getting pegged back to all square.
11, Dennis Conner will start all square with no technological edge.
12, Is everything all squared away?
13, I had a relatively large report due that I was too busy to start until the last minute,[http://sentencedict.com/all squared.html] but it looks like I got it all squared away.
More similar words:
all square,
squared,
square deal,
square dance,
square dancing,
square,
squarer,
t-square,
T square,
squarely,
square one,
square up,
square off,
squarish,
square away,
foursquare,
set square,
square inch,
four-square,
square meal,
square mile,
square foot,
square root,
square yard,
squareness,
by the square,
on the square,
square head,
square wave,
square-jawed.