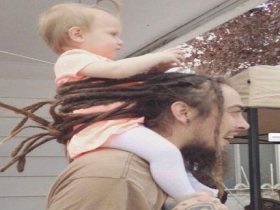 Random good picture Not show
1 Objectives To evaluate short-term results of subintimal angioplasty for long-segment total occlusion of superficial femoral artery.
2 Objective To explore the safety and validity of subintimal angioplasty(SIA)for the superficial femoral artery occlusions in the lower extremities.
3 ABSTRACT:Objective To assess the value of subintimal angioplasty in treating patients with iliac artery occlusive disease.
4 Objective To explore the method and effectiveness of subintimal angioplasty (SIA) combined with percutaneous transluminal angioplasty (PTA) for total occlusion of iliac artery.
5 On 3rd day after balloon injury, a small amount of new endothelial cells were high columnar and nuclear were stain with subintimal bleeding and elastic membrane disruption.
6 Methods Clinical data of 3 patients with superficial femoral artery long-segment total occlusion and technique of subintimal angioplasty were retrospectively analyzed.
7 After SIA for the occluded artery segment, balloon angioplasty of the subintimal space and stents were released (18 naked stents, 4 PTFE-covered stents).
More similar words:
intimal,
optimal combination,
intima,
antimalarial,
intimate,
intimacy,
intimation,
be intimate,
intimately,
intimate apparel,
subinterval,
point in time,
optimal,
optimally,
suboptimal,
optimality,
optimal path,
cubic centimeter,
cubic centimetre,
optimal value,
optimal policy,
optimal program,
optimal control,
antimatter,
optimal decision,
optimal strategy,
latent image,
optimal allocation,
antimagnetic,
decimal point.