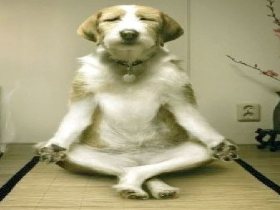 Random good picture Not show
1. I have been variously called a nominalist, an instrumentalist, a positivist, a realist, and several other ists.
2. This is the doctrine of the nominalist party.
3. Hobbes, as might be expected, is an out-and-out nominalist.
4. Barclays third and final part examines the extreme nominalist view on language performance.
5. Barclays, in its extreme nominalist position, the more profound revealed nominalism, realism vital struggle against the abstract idea of the theory of nominalism thought it rose to new heights.
6. The fourth examines some of the major Barclays extreme nominalist ontological theory in the performance.
More similar words:
nominalism,
nominal income,
nominal interest rate,
criminalistics,
nominal,
nominally,
binominal,
pronominal,
nominal rent,
nominal head,
nominal cost,
nominal rate,
nominal output,
nominal price,
nominal power,
nominal value,
nominal amount,
denominational,
finalist,
nondenominational,
criminalise,
semifinalist,
criminalisation,
decriminalisation,
nominate,
nominator,
nominated,
nomination,
nominative,
denominate.