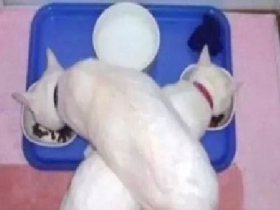 Random good picture Not show
1. He gave a touching valediction at graduation.
2. Yet there was not even a hint of valediction in last week's speech on Capitol Hill.
3. "A valediction: Forbidding Mourning", his early poem, is one of the most representative works of English metaphysical poetry.
4. She will give a touching valediction at graduation.
5. Valediction: (Left-aligned, two lines below the body) This is the line before your signature.
6. Symbolistic work When We Dead Awaken was the "valediction" by Ibsen.
7. It sounded more like a courtesy than a threat, a valediction.
8. Agassi's victory speech had more than a touch of valediction.
9. Audiences that are breathless during the sensual desert tryst between Jen and her bandit lover Lo (Chang), later sob their farewells aloud to an old warrior who gives a lovely valediction.
More similar words:
prediction,
diction,
dictionary,
jurisdiction,
contradiction,
dictionary order,
dictation,
fiction,
eviction,
medication,
dedication,
nonfiction,
non-fiction,
conviction,
affliction,
restriction,
predilection,
science fiction,
general election,
unrivaled,
predict,
benedictory,
addictive,
vindictive,
unpredictability,
fictitious,
evaluation,
edition,
sedition,
action.