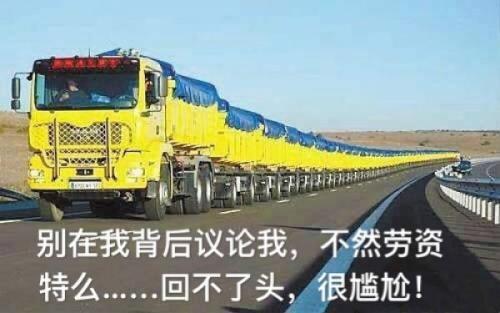 Random good picture Not show
(1) The company's restructuring is designed to give a sharper focus on key growth markets.
(2) We have made no decisions on restructuring yet. We are ruling nothing out and we are ruling nothing in.
(3) The company underwent restructuring and 1500 workers lost their jobs.
(4) The restructuring will take place in phases, to simplify the implementation process.
(5) The restructuring of the pattern of consumption in Britain also lagged behind.
(6) The government now faces the daunting task of restructuring the entire health service.
(7) The process of restructuring has injected some much-needed vitality into the company.
(8) The staff had little/no say in the restructuring of the company.
(9) He said restructuring at the station would lead to increased multi-skilling among staff.
(10) The restructuring involves Mr Ronson giving up control of the company.
(11) The company is undergoing a major restructuring.
(12) They're restructuring and slimming down the workforce.
(13) Restructuring will inevitably entail compromises.
(14) As part of the corporate restructuring of the 1980s, May sold Caldor in 1989 and then spun off Venture in 1990.
(15) It follows restructuring last year which created business units to run departments.
(16) It was decided that a major restructuring of the business base was in order.
(17) The restructuring that we are seeing is mirrored on the continent.
(18) It sees restructuring of Urenco as the means to convert a loss-making business into one with potential for growth and profit. Sentencedict.com
(19) Restructuring work routine may also involve job rotation, variation of tasks, and regular breaks from high-risk activities.
(20) The restructuring will enable it to focus better on the two areas of its expertise in both wide area and local networks.
(21) 1,520 workers were laid off as part of a restructuring.
(22) The rating system is undergoing some / a complete restructuring.
(23) Besides , rapid progress was made in the divestiture of radio paging assets from the P & T sectors and the restructuring on a nationwide basis.
(24) His gross misman-agement left the company desperately in need of restructuring.
(25) An internal management document, marked confidential, gives details of the restructuring plan.
(26) The use of regional, social, and technology policies is also advocated to aid in the restructuring process.
(27) They were casualties of the recent spate of organizational downsizing, restructuring, and reengineering programs.
(28) Additionally, the district faced a merger with a neighbour and major restructuring of unit management.
(29) The implication of their arguments was that a major restructuring was taking place.
(30) A consultant has been brought in to assist management in restructuring the company.
More similar words:
structure,
structural,
infrastructure,
market structure,
destructive,
destruction,
destructively,
indestructible,
constructing,
manufacturing,
instruct,
obstruct,
construct,
instructor,
obstruction,
deconstruct,
instruction,
construction,
unobstructed,
constructive,
instructions,
instructional,
awestruck,
reconstruction,
reconstruction period,
pull the strings,
struck,
stricture,
picturesque,
pouring.