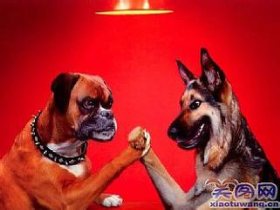 Random good picture Not show
(1) She had been in a deathlike state for at least 40 minutes.
(2) W learned later, the gardener looked deathlike and didn't say a word when he woke up in the morning on his last day.
(3) Her appearance was deathlike, and her look of despair very pitiful.
(4) A restoring to life from a deathlike condition; resuscitation. Sentencedict.com
(5) What laughter came from her sharp deathlike face, all black eyes and white teeth, as she rode him!
(6) His young and fair features were almost as deathlike as those of the form beside him, and almost as fixed: but his was the hush of exhausted anguish, and hers of perfect peace.
(7) The deathlike inactivity of the winter earth is only an illusion.
(8) A more than deathlike silence then reigned in the house.
(9) Several that I saw were very old, bearded, emaciated and grim and deathlike, instead of babies, grown men.
(10) A battered rucksacklay at the youth's feet, and he held a red-sealed letter with a deathlike grip.
(11) It seemed hardly the face of a man alive, with such a deathlike hue; it was hardly a man with life in him, that tottered on his path so nervelessly, yet tottered, and did not fall!
More similar words:
deathly,
deathless,
Like attracts like,
suchlike,
sylphlike,
breathless,
eat like a bird,
death,
eat like a horse,
breathlessly,
to death,
like a ton of bricks,
death row,
deathbed,
cot death,
death mask,
death tax,
deathblow,
to the death,
deathtrap,
death camp,
death wish,
death rate,
death toll,
death valley,
death knell,
black death,
put to death,
sudden death,
life-and-death.