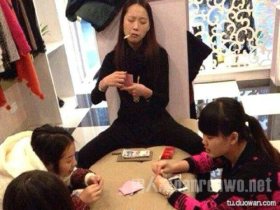 Random good picture Not show
(1) Horn-rimmed glasses perched on the bridge of her nose.
(2) He had thick horn-rimmed glasses, a heavy shadow and rather bad teeth.
(3) He removed his black horn-rimmed glasses, paused as he choked back a sob and then continued reporting about the whereabouts of then-Vice President Johnson, soon to be sworn in as president.
(4) Eventually Johnny drew him to one side with a shock-haired young reporter who sported horn-rimmed glasses and a velvet bow-tie.
(5) But when John Kennedy was killed, in a flurry of rumours and alarms over his newsdesk, he constantly removed his horn-rimmed glasses, put them on again, and swallowed hard.
(6) The girl had a long, thin body, like a stick, straight black hair, a pale, thin face, and she wore horn-rimmed glasses.
(7) I saw my first streetwalker, hitting on a hapless archetype: a pathetic-looking guy wearing a dark suit, crew cut, and thick black horn-rimmed glasses and carrying a briefcase.
More similar words:
rimmed,
trimmed,
untrimmed,
red-rimmed,
broad-brimmed,
trimmer,
brimmer,
dimmed,
skimmed,
undimmed,
bedimmed,
immediacy,
immediate,
hedge trimmer,
immediately,
skimmed milk,
immediateness,
immediate access,
immediate delivery,
heinrich himmler,
grimm,
zimmer,
simmer,
shimmer,
dimmer,
immense,
immerse,
immerge,
glimmer,
shimmery.