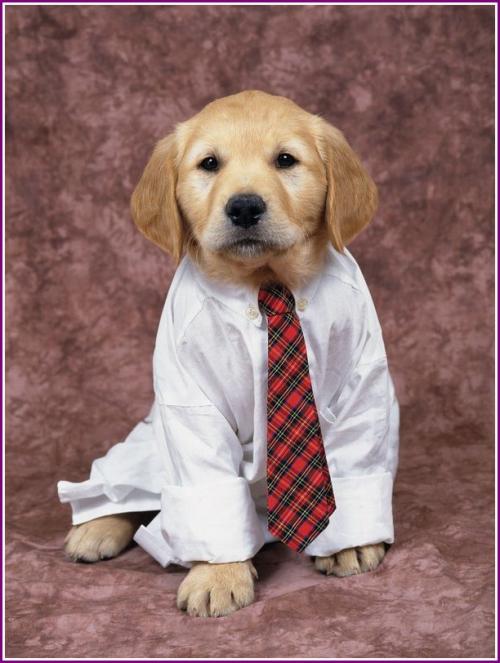 Random good picture Not show
1. The chocolate-laced pudding, styled like a Faberge egg, is believed to have broken all previous records with its list of ingredients including gold, champagne caviar and a diamond.
2. A Russian jeweler, Carl Faberge, made his eggs out of gold, silver and jewels.
3. The Faberge Salon is Hayon 's jewel. A jewel that will stand the test of time because it is made up of priceless elements that will never loose their value...
4. Remember that Faberge merry - go - round he sent me?
5. The Coronation Faberge egg is displayed during the exhibition "Treasures of Imperial Russia" in Croatia's Adriatic town of Dubrovnik on November 3, 2007 .
6. Faberge eggs have worldwide recognition for being the most impressive and exclusive works of art ever made.
7. Styled like a Faberge Easter egg, the chocolate concoction will set you back an eye-watering ?22, 000.
8. Russian jeweler, Carl Faberge, made his eggs out of gold, silver and jewels.
9. It contains an extensive collection of Russian Imperial regalia and Faberge jewelry.
10. The palette is clean mod colored which is merged with the wooden paneling on the corridors, doors and structural details which designate the warm and bold Faberge status.
11. The only debt their designs owe to the city's past are the bright pops of jewel tones as accents throughout the hotel, a nod to the famous Faberge Eggs produced in the city.
12. Interactive activities such as a "climbing frame" which creates a route through a series of floating Faberge Eggs to only experience the magnificent views of Shanghai in the most unique way.
13. Chinese art is becoming popular with Chinese investors while in Russia knickknacks by Faberge and Russian paintings are much sought after.
14. By far the most world-renowned Easter eggs came from the workshop of Peter Carl Faberge in the 1800s.
15. Right: A Christie's auction house guard stands next to the Rothschild Faberge egg at Christie's in London, Britain, Oct. 4(sentencedict.com/faberge.html), 2007.