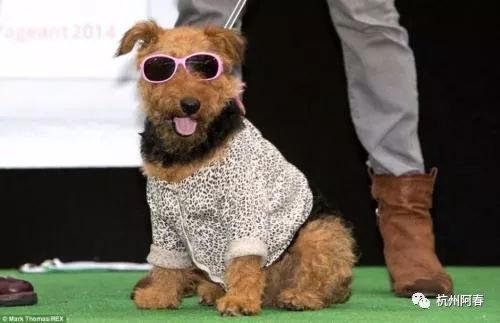 Random good picture Not show
1, He is set to pulverise his two opponents in the race for the presidency.
2, He pulverise the opposition with the force of his oratory.
3, The fries are made from pellets of pulverised potato.
4, Using a pestle and mortar, pulverise the bran to a coarse powder.
5, The soil where the bombs fell had been pulverised into black dust that had settled on everything.
6, In that case the sellers had warranted that a clay pulverising machine would process clay at six tons per hour.
7, An' the third one's brain had bin pulverised - by a blow delivered through the roof of its mouth!
8, Now the club lies under pulverised concrete slabs.
9, Now she is likely to pulverise Mr Obama over his lack of policies.
10, Device used to crush or pulverise plastic or solid coating to powder form.
11, We pulverise these to make it powder-like and we mix it with cement and sand and put it in a mould and turn it into concrete products.
12, For him there is nothing but mangled meat and pulverised potatoes,[http://sentencedict.com/pulverise.html] ripped to shreds by his incompetent cutlery.
More similar words:
pulverised,
pulverized,
give rise to,
culvert,
mesmerise,
feverish,
impoverish,
impoverished,
verisimilitude,
impoverishment,
silver,
rise,
arise,
risen,
apprise,
comprise,
reprise,
sunrise,
perish,
memorise,
surprise,
cherish,
silver lining,
summarise,
surprised,
rise and fall,
eristic,
silver jubilee,
in surprise,
enterprise.