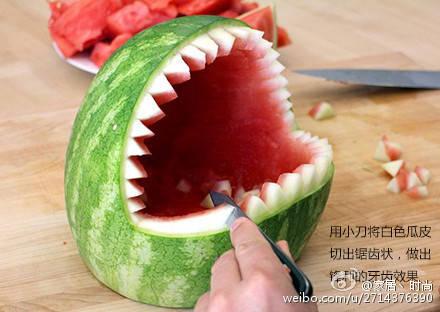 Random good picture Not show
1 Hogg then pleaded guilty to three counts of supplying methodone to others on February 13, 1999.
2 James Hogg in 1894 called for creation of the railroad to bolster prison operations.
3 Mr. Hogg My hon. Friend brings a great deal of expertise to bear on this issue.
4 Mr. Hogg I entirely agree with the right hon. Gentleman that it is undesirable for any delegation to stay away.
5 A And how do you like China,(www.Sentencedict.com) Mr. Hogg?
6 Zealander Rewi Alley was a bosom friend of Hogg and was buried after death in Shandan together with Hogg.
7 George Hogg was born in 1915 in a middle class family in the UK and studied at St. George's V.
8 But Hogg counters: "Our aim is to modernise and globalise traditional Chinese medicine."
9 And how do you like China, Mr. Hogg?
10 His friend Thomas Jefferson Hogg caught him one day making a peculiar dish called panada.
11 When Hogg spoke to her(sentencedict.com), she replied very shortly.
12 John Hogg raises Lewis'arm high, Lewis wears the belt.
13 A Pleased to meet you, Mr Hogg.
14 His company was bought out by Hogg Robinson for £3.5m, divided between five partners.
15 I now have a letter from the Foreign Office minister Douglas Hogg setting out the change in policy.
16 Even more important, a good pack can be constructed around first class players like Wainwright, Smith, Hogg and Macdonald.
17 Was it to be an official Party document or a pamphlet in the name of Quintin Hogg?
18 B : Glad to see you, Mr. Wang. This is my colleague, Mr. Hogg, David Hogg.
19 Were you really gonna strip - mine Hazzard, Mr. Hogg?
20 B : Good to see you, Mr. Wang. This is my colleague, Mr. Hogg, David Hogg.
21 Good to see you, Mr Wang. This is my colleague Mr Hogg, David Hogg.
More similar words:
hogged,
hoggish,
hogging,
hog,
hogan,
quahog,
hogwash,
shogun,
hogshead,
hogback,
warthog,
mahogany,
hogweed,
road hog,
pathogen,
hogmanay,
hedgehog,
shogunate,
groundhog,
doggy,
soggy,
boggy,
foggy,
moggy,
pathogenic,
lithograph,
orthogonal,
tachograph,
go the whole hog,
echography.