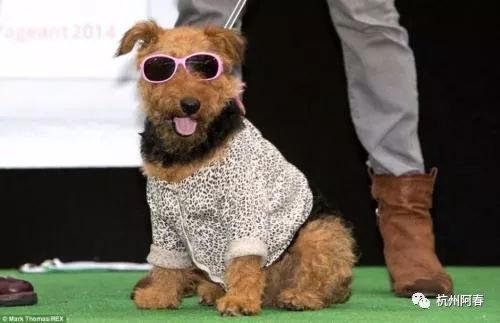 Random good picture Not show
(1) I have nothing to offer but blood, toil
tears
and sweat.

(2) They that sow in
tears
shall reap in joy.

(3) The dainties of the great are the
tears
of the poor.

(4) The smiles of a pretty woman are the
tears
of the purse.

(5)
Tears
are the silent language of grief.

(6) He brushed away the tears with his sleeve.
(7) Don't waste your new tears for the old sorrow.
(8) She held up her arm and wiped her tears off.
(9) When you feel hurt and your tears are gonna to drop. Please look up and have a look at the sky once belongs to us. If the sky is still vast,clouds are still clear[sentence dictionary], you shall not cry because my leave doesn't take away the world that belongs to you.
(10) Every girl was once an angel without tears. When she meets the beloved boy, she gets the tears. And after she cries, she falls into the earth. Therefore, every boy shall be nice to his girl, coz she once gave up the whole heaven for the boy.
(11) Not tears can restore the lost, not everyone is worth your pay.
(12) Tears mingled with the blood from the cut on her face.
(13) He nodded, his tears spilling over.
(14) Tears are the words which the heart can not say.
(15) There were tears in his eyes.
(16) The onrush of tears took me by surprise.
(17) you give me a drop of tears, i saw your heart all the oceans.
(18) I want to be strong with the cry, tears are not obedient.
(19) Did you notice the tears in his eyes when he talked about Diane?
(20) He looked mournful, even near to tears.
(21) His eyes were moist with tears.
(22) Hand and catch you fell out of the tears, but not cut the fundus you.
(23) His face was wet with tears.
(24) e brushed aside the tears with his sleeve.
(25) Plants of learning must be watered with the rain of
tears
.

(26) Years of listening to us sing no regrets, sing their own tears applause.
(27) When you need someone to listen, Ill be there. When you need a hug, Ill be there. When you need someone to hold your hand, Ill be there. When you need someone to wipe your tears, guess what? Ill be there. William Shakespeare.
(28) No need to abandon their own people more than tears desperate not born.
(29) Do you understand the feeling of missing someone? It is just like that you will spend a long hard time to turn the icecold water you have drunk into tears.
(30) Parents often feel helpless, knowing that all the cuddles in the world won't stop the tears.
More similar words:
in tears,
crocodile tears,
wear and tear,
years,
shears,
tear,
hearse,
hearsay,
earshot,
tear up,
tear off,
rehearse,
tear down,
tearing,
tear gas,
rehearsal,
near and dear,
year after year,
STARS,
arson,
marsh,
harsh,
tea,
hoarse,
coarse,
sparse,
team,
parsley,
varsity,
arsenal.