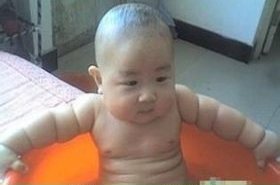 Random good picture Not show
1. The space asterism spot, is the angel eye.
2. The Teapot is a particularly famous asterism – pattern of stars that is not a constellation.
3. An asterism is a star formation that is not an officially recognized constellation.
3. Sentencedict.com is a sentence dictionary, on which you can find good sentences for a large number of words.
4. In Greek myth, the Big Dipper asterism represents the hindquarters and tail of the constellation Ursa Major, the Great Bear.
5. These brilliant stars make up the huge asterism known as the Summer Triangle.
6. Modern stargazers sometimes mistake it for the asterism known as the Little Dipper.
7. The Northern Cross is what's called an asterism, or recogniazable pattern within a constellation.
8. First, locate the prominent Teapot asterism in the constellation Sagittarius the Archer.
9. It isn't far from the graceful Circlet asterism in the constellation Pisces.
10. But it is the brightest star at the left of this well-composed, starry mosaic spanning about 23 degrees across the northern sky asterism dubbed the Little Dipper.
More similar words:
asterisk,
asterisked,
plaster cast,
past master,
mannerism,
thatcherism,
consumerism,
terrorism,
pasteurised,
aster,
waster,
bioterrorism,
barrister,
chorister,
caster,
easter,
master,
faster,
astern,
pasteurisation,
blaster,
toaster,
eastern,
plaster,
masters,
boaster,
coaster,
mastery,
sterile,
masterly.