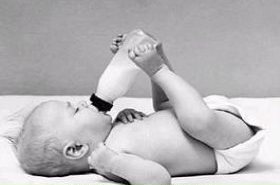 Random good picture Not show
1. In those war-ridden years, we did not vent our resentment on the ordinary Japanese people.
2. But an out-of-work military leader more often found a war-ridden frontier where he could operate without needing to consult his king.
3. I knew well it was this ugly woman who gave me a great help in the war-ridden years.
4. In Afghanistan the GPEI has failed to stop transmission in 13 war-ridden southern districts.
5. The books were passed on from one soldier to another, bringing them joy and comfort in the war-ridden years.
6. With such an 12)idyllic nature, one could easily forget the island's war-ridden past.
More similar words:
overridden,
ridden,
stridden,
bedridden,
bestridden,
crime-ridden,
guilt-ridden,
anxiety-ridden,
ridded,
midden,
hidden,
bidden,
chidden,
slidden,
forbidden,
unbidden,
outbidden,
hidden line,
hiddenness,
hidden file,
forbidden zone,
backslidden,
harridan,
hidden assets,
forbidden city,
forbidden fruit,
warring,
war risk,
warrior,
new arrival.