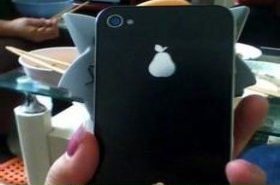 Random good picture Not show
1, But the impact of a conflict over a storm-tossed and otherwise unremarkable stretch of water south of China and bordered by most South East Asian states would be far-reaching.
2, Sometimes he is the mariner, steering the ship of state through storm-tossed seas.
3, It dropped beyond Strath Bunker, once the haven of his storm-tossed countrymen, but speared the accompanying Hill Bunker.
4, Rich or poor, young or old, people are seeking an anchor in a storm-tossed society that threatens to overwhelm them.
5, Because we have 1 over a long period of time trust to support us, are earnest and sincere with us to cooperate the social public friend of in the same storm-tossed boat!
6, Looking to the future, the rich to cooperate with the friends in the same storm-tossed boat, hand in hand advances together, build fine tomorrow together!
7, This was made the more stark by the annual general meeting of global leadership in a storm-tossed Cannes.
More similar words:
storm tide,
storm trooper,
conform to,
tossed salad,
tempest-tossed,
be possessed,
dispossessed,
be possessed of,
self-possessed,
possessed,
tosser,
warm to,
bossed,
crossed,
embossed,
engrossed,
uncrossed,
crossed out,
star-crossed,
crisscrossed,
crossed check,
storm,
stormy,
storm out,
sandstorm,
snowstorm,
ice storm,
snow-storm,
firestorm,
storm wind.