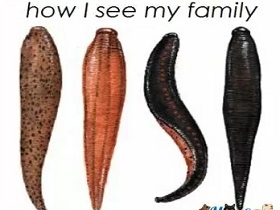 Random good picture Not show
1. Harriet was overwhelmed by a feeling of homesickness.
2. She soon got over her homesickness.
3. There were inevitable bouts of homesickness.
4. The photograph gave her a pang of homesickness.
5. One must recognise that homesickness is natural.
6. A great wave of homesickness swept over me.
7. After less than a week away, he began to have feelings of homesickness.
8. Uncle Nick came a close second, Robin and Jenny joint thirds; thinking of them all, Ruth ached with homesickness.
9. During her two-year absence Eliza suffered great pangs of homesickness and longing for her children.
10. Homesickness was what happened when you went to bed with some one and then fell in love.
11. He thought better of it, and despite a case of galloping homesickness, decided not to go home at all.
11. Sentencedict.com is a sentence dictionary, on which you can find nice sentences for a large number of words.
12. I see your longing, I feel your home-sickness.
13. The deep grief and guilt of the mother as well as the hatred and home-sickness of the daughter permeate the story and eventually melt away due to the abiding family love.
More similar words:
homesickness,
lovesickness,
altitude sickness,
sickness,
seasickness,
air sickness,
air-sickness,
carsickness,
airsickness,
car sickness,
homesick,
falling sickness,
motion sickness,
morning sickness,
sickness benefit,
decompression sickness,
sleeping sickness,
radiation sickness,
slickness,
stickness,
quickness,
thickness,
wall thickness,
coating thickness,
critical thickness,
slackness,
blackness,
pitch blackness,
homelessness,
homeliness.