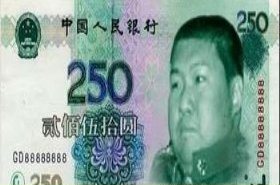 Random good picture Not show
1. The Four-in-hand is perfect for most ties and almost all types of collar.
2. Most men learned to tie the Four-in-Hand knot from their fathers.
3. Four-in-hand : This basic knot is the most well known. It is easy to tie and to untie.
4. He was shaven, and his coat was decent and his neat black, ready - tied four-in-hand had been presented to him by a lady missionary on Thanksgiving Day.
5. It worked fine as a young man and still has its place, but wearing a Four-in-Hand knot to a job interview would be a poor choice.
6. However, this picture of Prince Philip driving the Queen's four-in-hand not only earned full access but also was chosen by Her Majesty for her Christmas card.
7. After dinner Katy would show him the new patch in her crazy quilt that the iceman had cut for her off the end of his four-in-hand.
More similar words:
hand-in-hand,
hand in hand,
in hand,
hat in hand,
cap in hand,
money in hand,
come in handy,
cash in hand,
take in hand,
join hands with,
in half,
in haste,
inhale,
inhaler,
sinhala,
inhabit,
with an iron hand,
inhalant,
inhabited,
inhalator,
sinhalese,
in harmony,
in harness,
inhalation,
inhabitant,
inharmonic,
uninhabited,
inhabitable,
inhabitancy,
inharmonious.