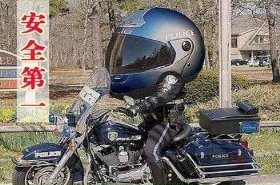 Random good picture Not show
1 The minister arrived, surrounded by the usual subservient flunkeys.
2 One of his flunkeys let me in.
3 We flunkeys were all at the front door to receive the family from the airfield.
4 To the flunkey no man can be great, because the flunkey has his own flunkey conception of greatness .
5 I was admitted by a gorgeous flunkey, and shown into a sumptuous room where a couple of elderly gentlemen were sitting.
6 But he shut the door of the dining-room, so we flunkeys couldn't hear what he said to his wife.
7 Everything seemed to indicate that it was our friend Argol, or some flunkey of his.