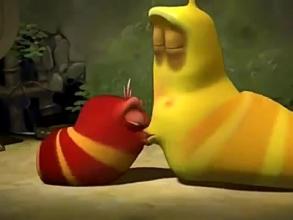 Random good picture Not show
1. He later worked with juvenile delinquents in a Florida youth services program.
2. There will be no sabotage of the civil service program during my administration.
3. Rotaract is Rotary International's service program for people ages 18 –30.
4. The main program, interrupt service program and subroutine were designed by use of modeling develop ways.
5. An ( Emergency Service Program ) ESP service is available for rush orders.
6. The control program includes timing interrupt service program, external interrupt service program and main program.
7. In the Business Service, ASP service program running in server access database by using ADO.
8. Ten percent was allocated to administrative costs, and the remaining 20 percent for human service programs.
9. A full-time staff of 250 is supplemented by another 100 or so from various social service programs, like General Assistance.
10. Middleware is a kind of absolute system software or service program. Distributed application software shares the resources among different technology with the help of this kind of software.
11. Otherwise, some suggestions from pre - service teachers will improve this service program.
12. Hill students are active in athletics (with 29 interscholastic teams), the arts, student-run organizations,[sentencedict.com] and a vibrant community service program.
13. The software in this system includes a monitor program, a LCD display program, an interrupt service program, a computing program and so on.
14. I'm going to teach English to some immigrants in the university's community service program.
15. Then, the whole systematic architecture, some hardwares and firmware program were detailed, finally, the main program and interrupt service program were provided.
More similar words:
service provider,
reprogram,
live program,
reprogramming,
incentive program,
exchange program,
service of process,
executive program,
service,
services,
lip service,
disservice,
serviceman,
service unit,
service life,
debt service,
wire service,
self-service,
at your service,
room service,
serviceable,
program,
civil service,
after service,
service class,
service level,
table service,
foreign service,
church service,
secret service.