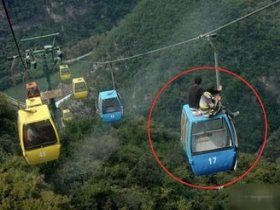 Random good picture Not show
1. Hong Kong is Chinese territory from of old.
2. China is a beautiful country from of old.
3. The custom has been known from of old.
4. From of old, hong Kong is Chinese territory impartible cut one share.
5. But you , O God, are my king from of old ; you bring salvation upon the earth.
6. I have remembered Your ordinances from of old, O Lord, And comfort myself.
7. From of old, the impression in people memory is mysterious and Qinghai - Tibet Platean is horrible.
8. So , it has been a fine ornament to decorate houses and afforest gardens from of old.sentencedict.com
9. Remember , O Lord, your great mercy and love, for they are from of old.
10. As a kind of precious metal, gold symbolizes wealth and power from of old.
More similar words:
from the bottom of one's heart,
from head to foot,
from hand to mouth,
from mouth to mouth,
of old,
term of office,
two-fold,
twofold,
as of old,
william of orange,
bloom of youth,
in the bloom of,
kingdom of god,
be at the bottom of,
freedom of the seas,
freedom of speech,
freedom of choice,
kingdom of thailand,
freedom of the press,
freedom of thought,
freedom of assembly,
Freedom of Information,
get to the bottom of,
kingdom of saudi arabia,
freedom of association,
freedom of religion,
bromo,
from,
grifola frondosa,
chromo.