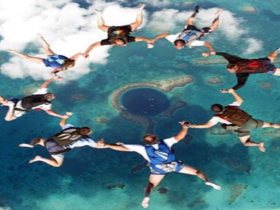 Random good picture Not show
1. The Latin term " Vulpes " is the generic name for the various type of fox.
2. When I visited Madame Vulpes, she let me speak to the spirit of the man who invented the microscope.
3. I went to Madame Vulpes to ask her for help with a scientific problem.
4. The woman, Madame Vulpes, had answered all of the questions correctly.
5. Simon, I have just come from Madame Vulpes. She gave me some important information that will help me find the perfect lens. If only I could find a diamond that weighs one hundred forty carats!
6. Madame Vulpes was an ugly woman with sharp, cruel eyes.
7. But Madame Vulpes did not turn on any lights.
8. I was sure that an ignorant woman like Madame Vulpes would not know who Leeuwenhoek was.
9. The difference increased progressively from the end of the foreleg to the body of Vulpes. The individuals of these two subspecies had the same gradient increasing tendency.