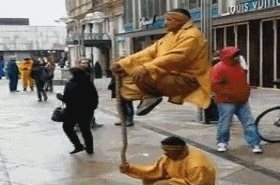 Random good picture Not show
1, Being the musical language of the twentieth century, twelve-tone technique originated in Germany and soon bloomed all world the world.
2, In the Ming Dynasty, Zhu Zaiyu initiated the twelve-tone temperament which later became the universal standard tones.
3, A salient feature in the sources of harmonic materials Zhu uses is that of twelve-tone series.
4, Zhu Zaiyu, an outstanding scientist and artist of Ming Dynasty, was the first person in the world to found the theory of twelve-tone equal temperament.
5, The new bamboo flute, which basically maintains the style and the traditional playing way of the ordinary bamboo flute, can be used to play the Twelve-Tone Equal Temperament conveniently.
6, His new Zhun is in fact the first string instrument in the world based on the theory of twelve-tone temperament.
7, His pupils Anton Webern and Alban Berg also developed and furthered the use of the twelve-tone system and were notable for their use of the technique in their own right.
More similar words:
twelve,
velvet,
velvety,
on velvet,
velveteen,
between ourselves,
helve,
elves,
shelve,
delve,
selves,
shelves,
yourselves,
ourselves,
selvedge,
delve into,
belvedere,
themselves,
bookshelves,
get well,
twelfth,
veto,
one-twelfth,
might well,
twelfth day,
turn out well,
spot welder,
have to,
move to,
spot welding.