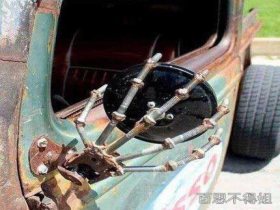 Random good picture Not show
1. I carry a pocket size sketchbook and paintbox, or no equipment at all.
2. Place on the cake drum next to the paintbox.
3. The whole world is your paintbox, and nothing pleases you more than to contemplate exquisite, natural things.
4. Paintbox is a small box containing dry paint that you mix with water.
5. Below is a Gothic fantasy of plunging gorges and isolated mesas - flat tablelands with steep edges - all in paintbox colours.
6. In his haste to leap out of the way Vincent dropped and broke his paintbox.
More similar words:
paintball,
paintbrush,
appointment book,
paint,
saint bernard,
paints,
painter,
repaint,
painted,
oil paint,
paintwork,
painting,
war paint,
painterly,
spray paint,
house painter,
pain in the ass,
paint roller,
oil painting,
coat of paint,
acrylic paint,
pain in the neck,
pain threshold,
genre painting,
a pain in the neck,
paint the town red,
paint a picture,
portrait painter,
landscape painting,
outbox.