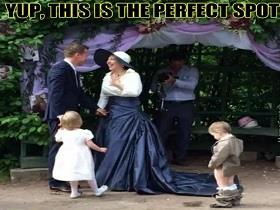 Random good picture Not show
1. The foredeck man snubbed it on the cleat.
2. A quick visit to the foredeck revealed the truth.
3. Prevents wet feet when working on the foredeck or on the lee rail in rough weather.
4. We lined up on the foredeck to give the traditional three cheers for her Majesty at the appropriate moment.
5. Foredeck plates pulled down against camber of deck beams.
6. It shows clearly the heavy mortars in the foredeck,[sentence dictionary] the rigging adapted to them and the firm framing of the hull.
7. The remains of the foredeck are obscured by smoke.
8. Unable to break them free, waves thrashed the jagged tubes of aluminium over the foredeck.
9. Lights from the Mir 2 submersible illuminate the port anchor winch on the foredeck of the sunken Titanic.
10. The crew lashed down the cargo of timber stowed on the foredeck.
More similar words:
bedeck,
tape deck,
bedecked,
clear the decks,
single-decker,
double-decker,
predecease,
redecorate,
predecessor,
in more detail,
deck,
decked,
deckle,
on deck,
decker,
deck out,
decking,
deckhand,
upper deck,
deckhouse,
decked out,
deck chair,
deckchair,
flight deck,
decedent,
deck of cards,
quarterdeck,
aide-de-camp,
rede,
redneck.