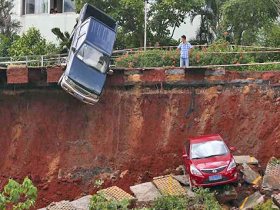 Random good picture Not show
(1) Sleepy-eyed commuters were wending their way to work.
(2) Sleepy-eyed now, I look at the curtain. It moves...
(3) The ambiance is celebratory and relaxed; the clients, a little sleepy-eyed and very mellow.
(4) Scientists are now sounding the alarm — and urging Australia's senate to declare the iconic, sleepy-eyed marsupials an endangered species.
(5) For most of us, a train journey means a sleepy-eyed commute to work.
(6) It was an early morning in summer . In the streets , sleepy-eyed people were moving quickly , heading towards their jobs . This was the beginning of another ordinary day in New York City .
More similar words:
sleepy,
sleepyhead,
feel sleepy,
dry-eyed,
dewy-eyed,
rapid eye movement sleep,
teary-eyed,
misty-eyed,
bleary-eyed,
glassy-eyed,
starry-eyed,
shifty-eyed,
fall into a deep sleep,
eagle-eyed,
goggle-eyed,
sleep,
asleep,
sleeper,
sleep out,
sleep off,
sleep in,
sleep-in,
go to sleep,
sleepily,
sleeping,
rem sleep,
sleep on it,
sleep mode,
sleepwear,
fall asleep.